Whether you care who wins or loses this weekend, the Super Bowl calls for yummy snacks.  We're having friends over for the game, and I plan on making my turkey chili over cheese grits, but any of these would make a great addition to your party!
First up: Chicken Philly Cheese Dip – this is always a crowd pleaser, and not something you see a lot.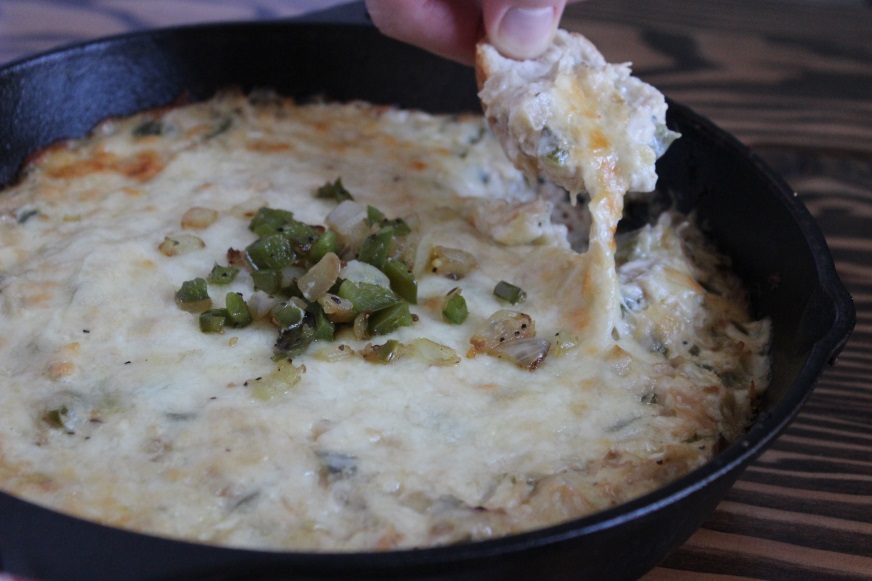 Baby Pea Guacamole – using baby peas adds extra fiber and helps cut back on some of the calories you normally get from guacamole.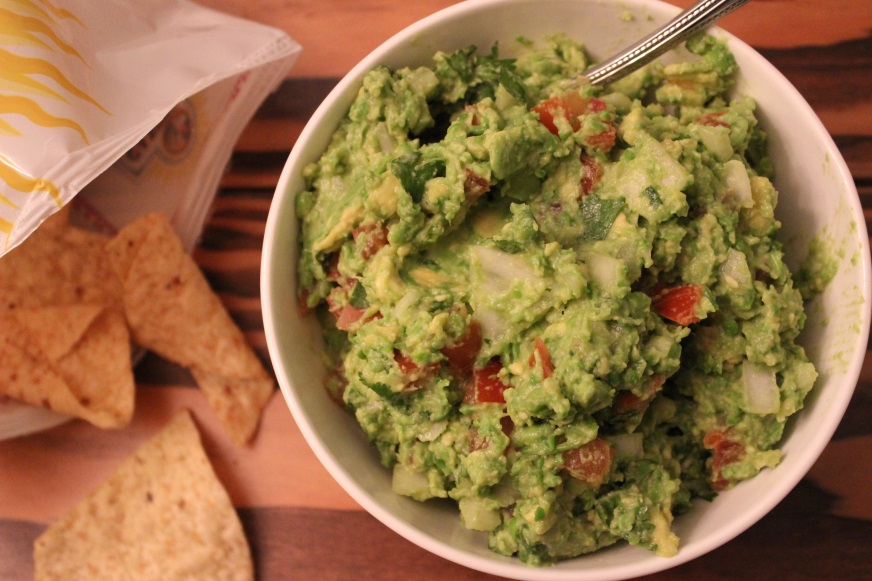 Pepperoni Pull Apart Bread – because pizza and football are like peanut butter and jelly.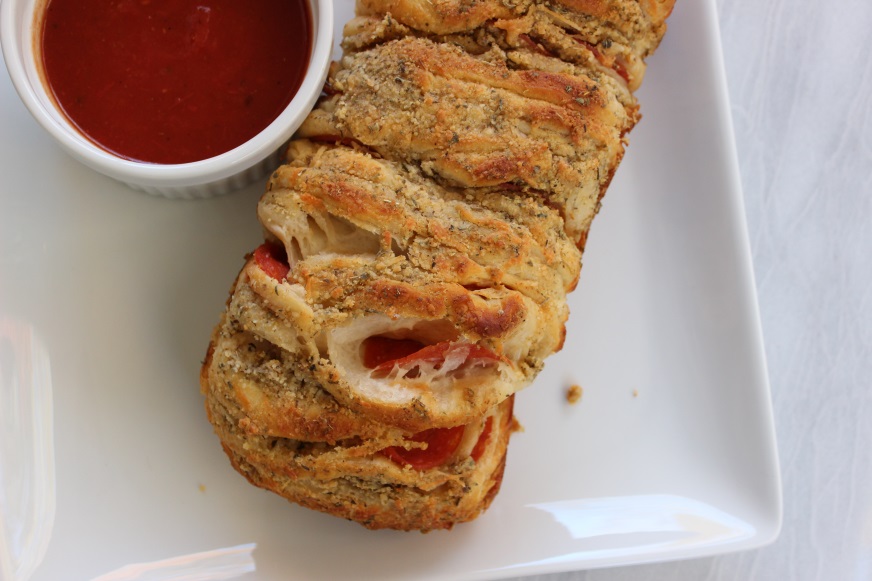 Roasted Garlic Hummus – perfect for a veggie tray!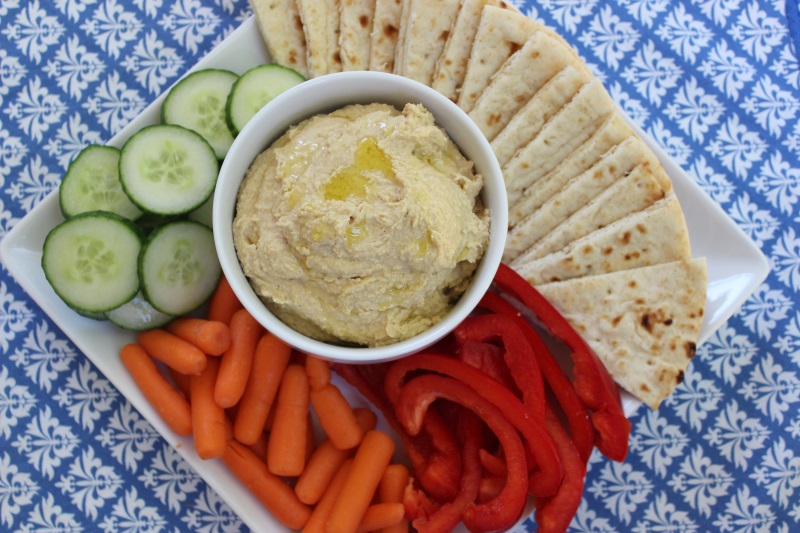 Chocolate Chip Peanut Butter Cups – just two ingredients and because every party needs something sweet