If you've followed along for any amount of time, you know one thing I love is to stock my freezer for easy weeknight meals. With baby Pea #2 coming in 7ish weeks, I'm really starting to focus on having meals at the ready.  Here are a few I've gotten a head start on.  I'm hoping to post more freezer ideas in the coming weeks, but mama's getting tired so we'll see how that goes! These recipes are great for stocking your own freezer, or to take fresh to a family with a new baby!
First up – roast chicken – this was one of my more recent posts, and I went into some detail about how we make and freeze roast chicken. In addition to having pieces frozen for easy summer night meals (think chicken on top of salad), I'm using some of the breast meat to make freezer quesadillas that I can pull out for an easy lunch while I'm on maternity leave. Really – I can't stress this enough – this chicken is so juicy that once thawed after frozen it is still 99% as good as it is fresh out of the oven. This is the only chicken recipe I can say that about.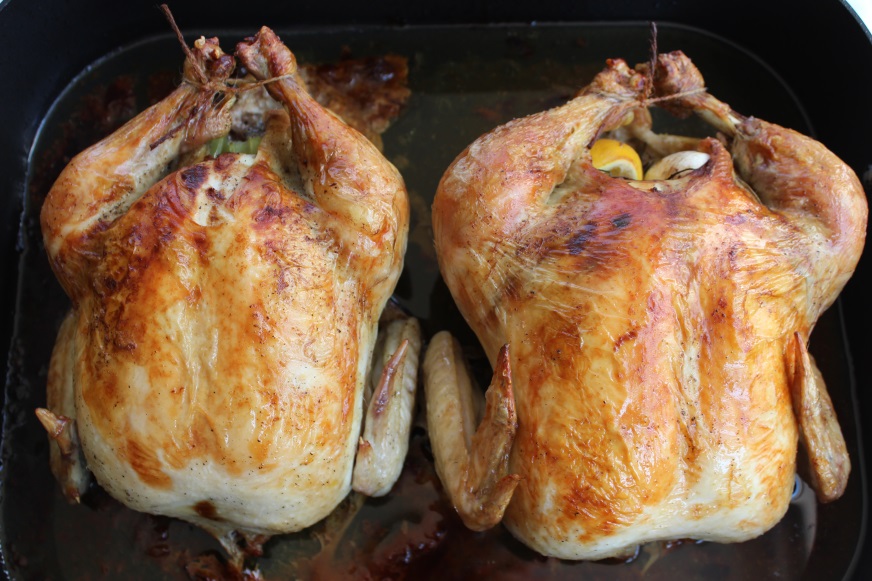 Next – Madras Lentils – used this way, this way and this way.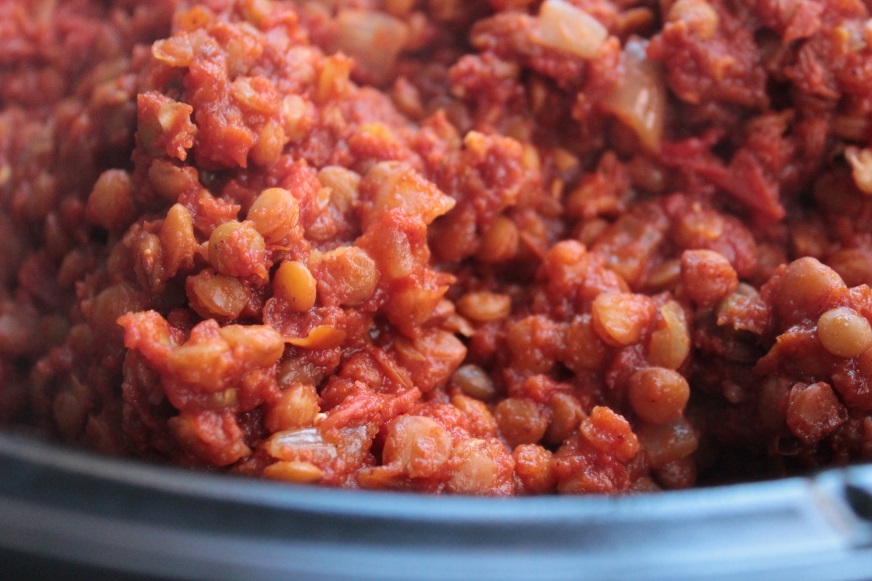 Pulled Pork Shoulder – we use this for sandwiches, burrito bowls, quesadillas and enchiladas.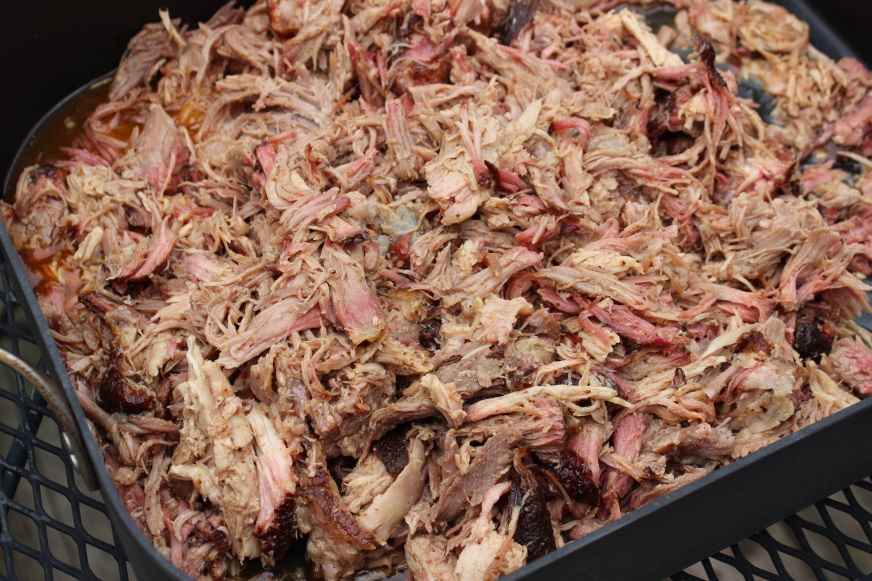 Sausage Lasagna Roll-Ups – the easiest weeknight meal. Goes straight from the freezer to oven, and gives us enough leftovers for a lunch or two.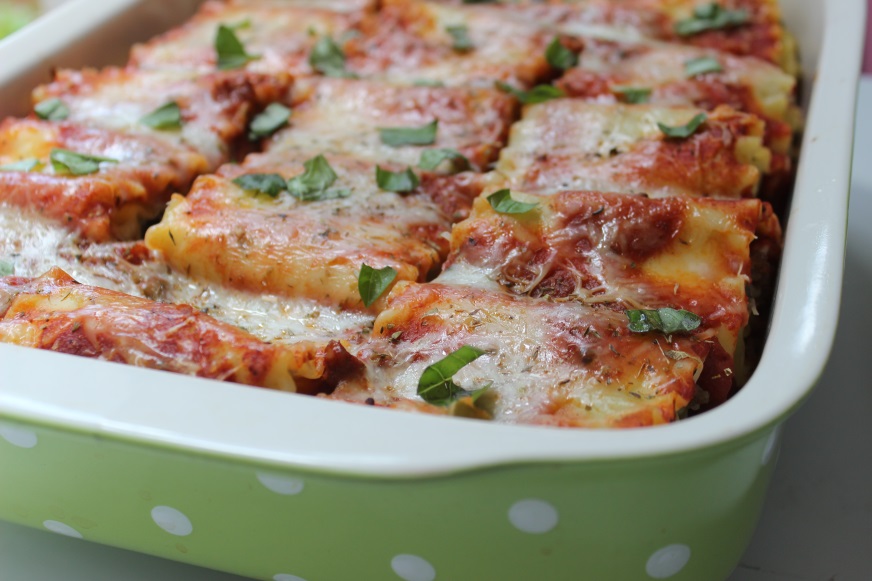 Freezer Breakfast Burritos – I can't tell you how many times on my last maternity leave that I would look at the clock in the afternoon and realize I hadn't eaten all day. <– Not good when trying to establish a supply for breastfeeding.  These can be reheated in the oven or microwave, and are easy to eat one handed.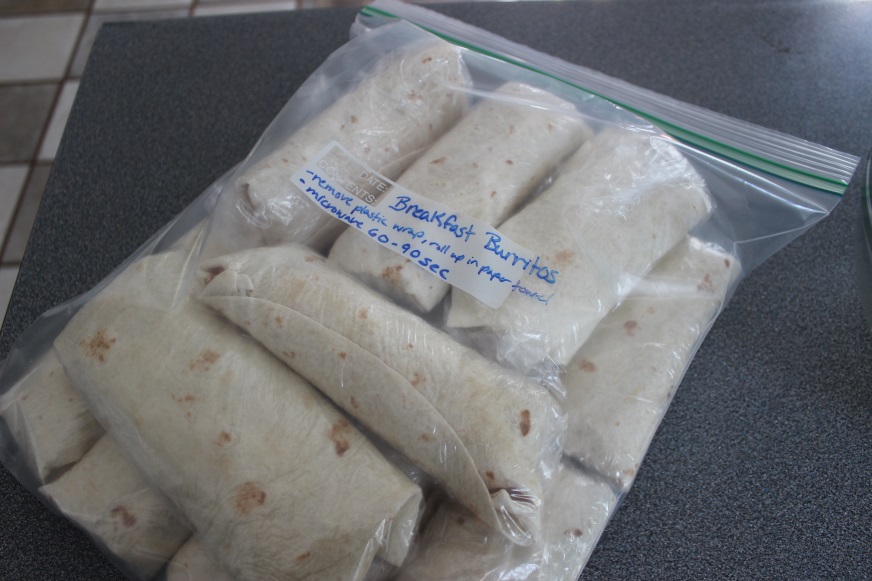 Chocolate Chip Oatmeal Scones – because oatmeal is good for increasing breast milk supply, and because once thawed they just look pretty sitting on the counter in a cake stand.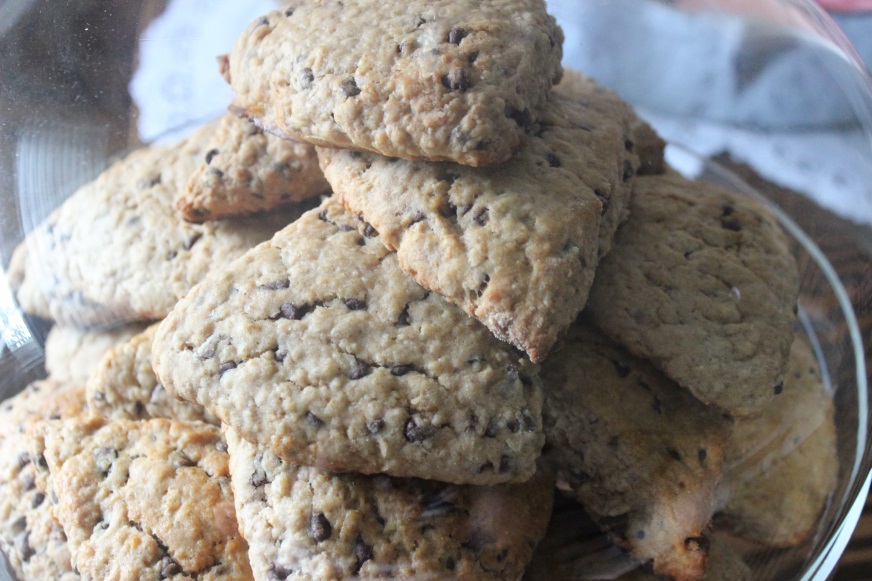 That's it for now! As I come up with new ideas in the coming weeks, I'll be sure to share so stay tuned!