Big changes are coming for the Peascoes!  Andy, Anna Ruth and I are thrilled to finally announce we're expecting baby Pea #2!! Due in late April, and feeling great (praise hands)!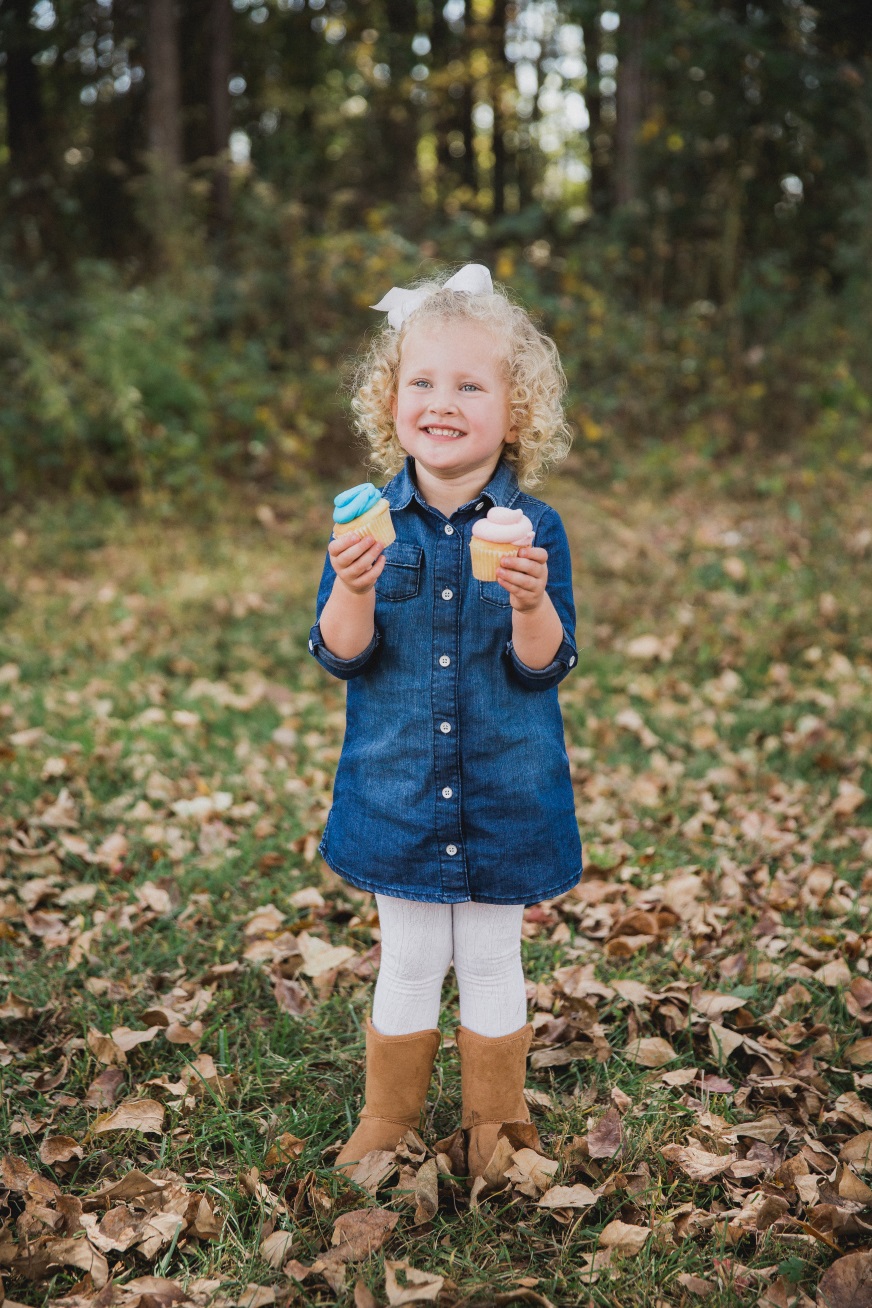 I'm well out of the first trimester and ready to eat all the things again. My body does a weird thing during first trimesters – it totally rejects the idea of vegetables and anything with any nutritional value. For nearly 12 weeks my diet consisted of anything bready, pasta-y, cheesy, saucy, meaty, or any number of combos from that mix. It's awesome, but also doesn't exactly promote my idea of a healthy pregnancy. With Anna Ruth I didn't have any set fitness goals, but this time I'm trying to be more on top of it. Eat a ton of fruit and veggies, and exercise four times a week minimum. We'll see how I do!
Okay – I'm done with the pregnancy update, so let's move onto the real reason you're here!
Thanks to an awesome private imaging place in town we were able to find out boy or girl just before we were scheduled to have some family pictures taken. We used part of the photo shoot to snap these – enjoy! Images taken by Gain Composure Photography.
Blue or Pink?! What do you think??
It's a…………..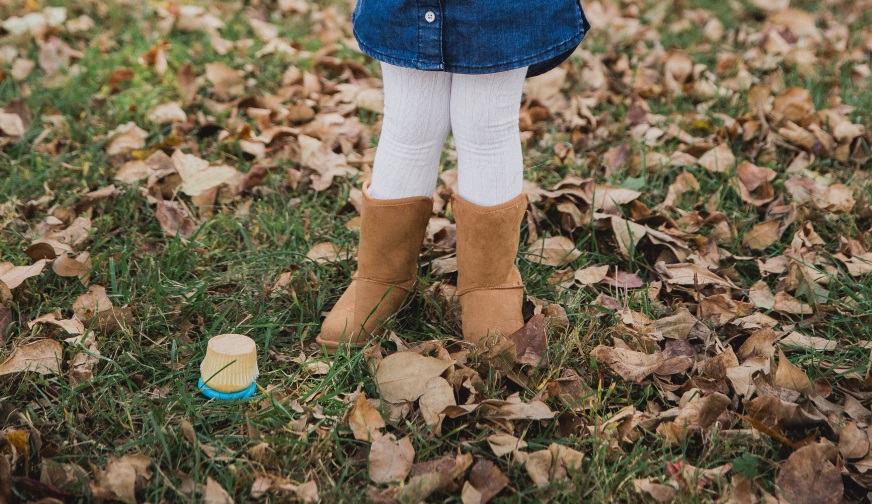 GIRL!!
↑↑↑ Those eyes!!
We are so thankful for this incredible blessing, and beyond excited for AR to have a little sister!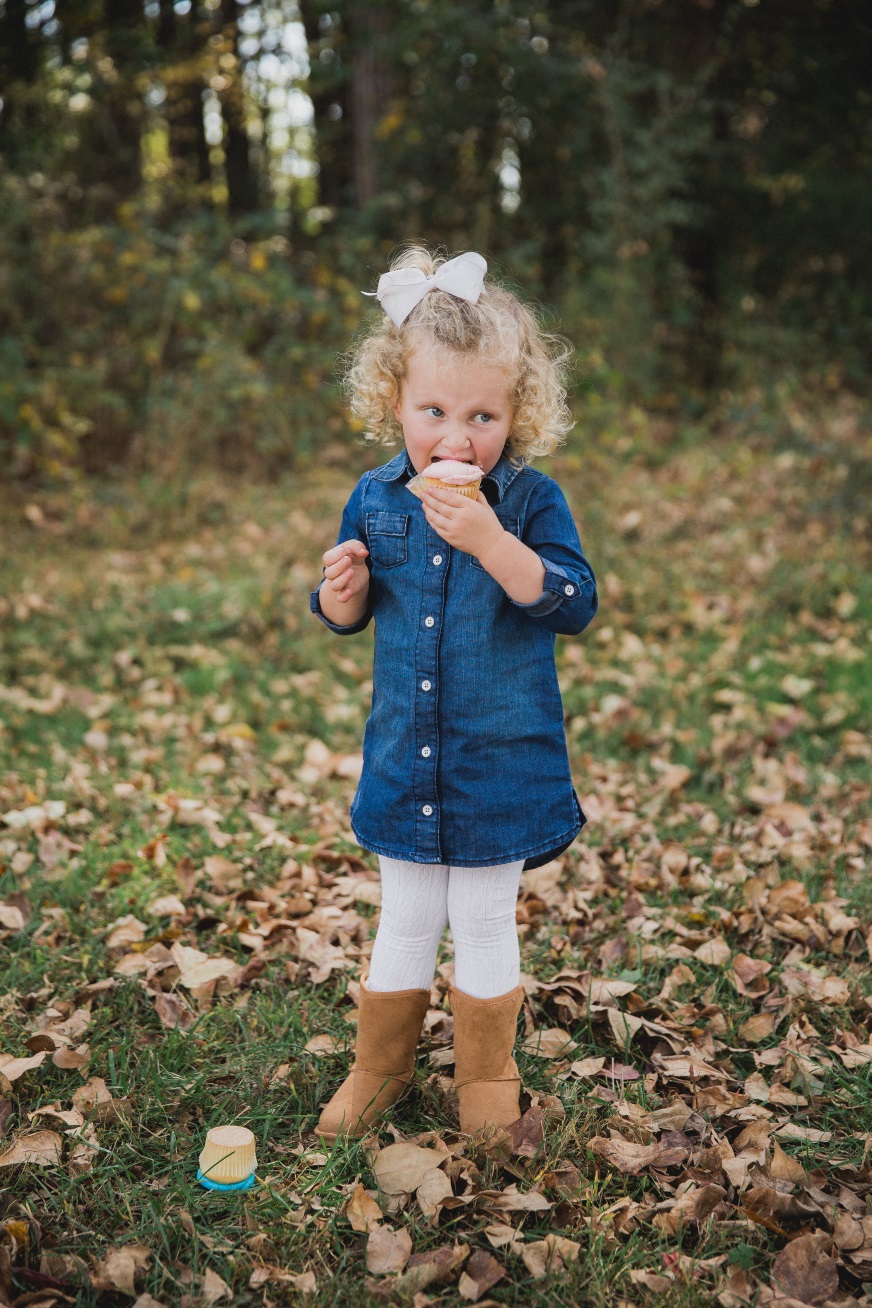 I'll be back to the normal blog flow next week, with plenty of cool-weather-slash-football-eating foods we've been working on lately!